Our Speciality
Quick Quotes
Once we receive an enquiry, we act on it immediately with a turnaround time of only 48 hours. We quote Quick, We quote Best.
Consultancy Services
We help our customers to fine tune their products to make them sell better. Different geographies and industries face different challenges and we help our customers to overcome those challenges from the supply side.
Flexible Pricing
We offer our esteemed customers with multiple pricing options be it Freight on Board (FOB), Cost and Freight (CNF) or Cost Insurance and Freight (CIF) as per their suitability.
200+ Brands
Years of our existence has equipped us with the advantage of working with many brands and multiple suppliers. You name the brand and you will have it.
Customized Packaging
We understand different geographies require different packaging sizes and quality and thus offer multiple sizes and customized branding for our esteemed customers.
Experience in Market Trends
Our market knowledge accumulated over the years is made available so that our clients can take right decisions on brands, size, packaging and products that work in their geographies.
Our Product Portfolio
About Us
At EximTrac, once a job is given, consider it done. Our confidence stems from the fact that we provide personalized attention to all our shipments & consignments. All our customers become our family and therefore their concerns become our primary tasks. The second generation leadership even recall stories of how their father often brought customers home and introduced them as friends and relatives and not as clients. It is this affection and friendship with all our clients that puts their faith in us. It also inspires us to ensure seamless trade and tension free environment for them; by way of providing them with excellent service even if it requires to go that extra mile.
Over the years we have continuously customized and expanded our export product portfolio as per the needs of our customers. They have asked and we have supplied. The tradition continues even today as we constantly strive to attend to all our customers' import needs. As we continue to add more and more products to our gamut, below is an exhaustive product list of products that we can safely call as our expertise.
Read More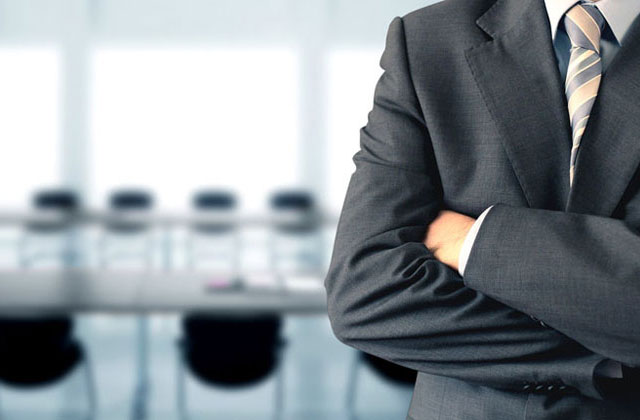 Tell Us What You Are Looking For